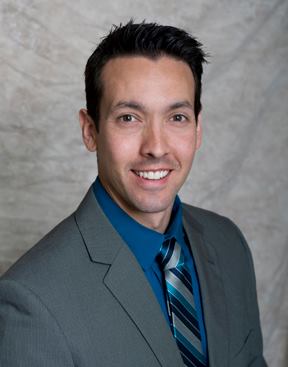 Eric Murietta The Murietta Team with Homeowners Financial
Since we first opened our doors in 2004, Homeowners Financial Group has been committed to serving the needs of borrowers, while maintaining a corporate culture focused on family. We take pride in being able to help people complete one of the most important financial transactions they will ever have–purchasing a home. With exceptional customer service and team members who possess a true passion for what they do, we don't just make loans; we put the home of your dreams within your grasp.

American Title Service Agency- Eileen Brown
American Title Service Agency serves home buyers and sellers, real estate professionals, loan originators and servicers, commercial property professionals, attorneys, home builders and others involved in residential and commercial property transactions with products and services to help them fulfill their dreams.

Fidelity National Title
With over 160 years of experience, our centralized team of industry experts provides commercial and industrial developers, builders, lenders, attorneys, and other real estate professionals with reliable, integrated, high-liability services nationwide. We have built a reputation for efficiency in processing the most complex real estate transactions. Fidelity National Title Agency can assist you with every phase of your transaction or development.

HCP Home Inspections- Anthony Cucci
HCP was founded with the idea to make the property inspection process EASY, FASTER and MORE CONSISTENT. Focused on the CUSTOMER EXPERIENCE our goal is to deliver a comprehensive, easy to understand overview of one of the most important decision in our customers lives.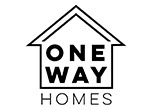 Property Management Company- Tanner Lee
A proper foundation does more than just hold a house together. When built properly, a strong foundation strengthens the structure of your home and protects it from the outside elements. You cannot predict the storms and accidents that will strike your home, but you do have control over your foundation and depending on how well it is built, you will be able to withstand many unforeseen issues.

Home Warranty Company
As every homeowner knows, unforeseen expenses can arise at any time when major home systems and appliances, such as your heating and cooling system, experience a mechanical failure. Smart homeowners take advantage of the best home warranty services to help protect them against these unexpected repair costs.